We treat behavioral health and substance abuse challenges by offering a full range of inpatient and outpatient services.
We provide confidential care in a safe environment to foster healing and harmony.
Our certified counselors, traditional practitioners, and people of faith provide a holistic approach to those seeking help.
We advocate for Native Youth by nurturing positive development to help them build healthy relationships.

SERVICES AT DBMHS
How Can We Help You?
The Navajo Nation Department of Behavioral and Mental Health Services (DBMHS) coordinates and develops quality, culturally-responsive behavioral treatment services across the Navajo Nation. We specialize in comprehensive alcohol and substance use prevention, education, treatment, and after-care services.

Outpatient and Substance Abuse Care

Residential and Substance Abuse Care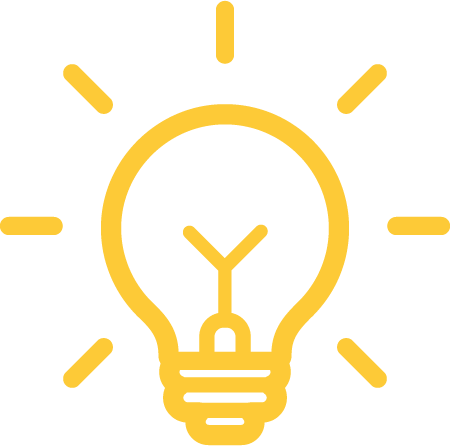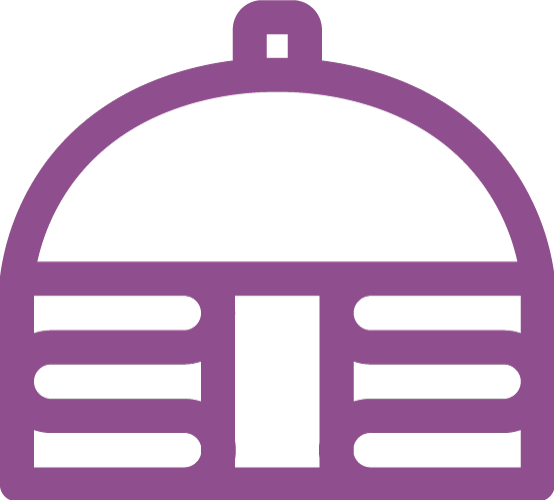 Traditional Based Services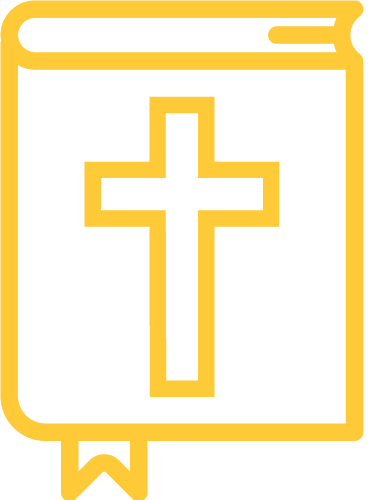 Regional Behavioral Health Authority (RBHA)
MORE HELP
Additional Resources
Behavioral and mental health issues affect people of all ages and populations, but Native Americans can be at a higher risk. Complex and interrelated risk factors contribute to higher rates of suicide among Native Americans. Risk factors include mental health disorders, substance abuse, intergenerational trauma, and community-wide issues. Cooperation among tribal, federal, and other partners is imperative to create a safety net of interconnected programming – health, education, law enforcement, public health and well-being, economic development, and physical and behavioral health – to maximize effectiveness of services and to protect individuals against suicide risk. If you or someone you know needs immediate help, please reach out to one of the crisis and emergency lines to speak with someone:
MAKE AN APPOINTMENT
Contact Us