Curriculums Provided
Fatherhood is Sacred and Motherhood is Sacred
Linking Generations
Beginning Awareness Basic Education Services (B.A.B.E.S World)
Navajo Wellness Model
Duluth Model
Trainings Provided
Question, Persuade, Refer (QPR)
Mental Health First Aid
Connect Post-Vention
Project Adventure
Drug Awareness & Prevention
Fetal Alcohol Spectrum Disorders (FASD)
Community Presentations
Health Fairs
Educational Booths
School Presentations
Teambuilding
Sweat Lodge
Community Education
Suicide Prevention
Domestic Violence Prevention
Relapse Prevention
Cultural Awareness
Building Communities of Hope (BCOH) Initiatives
Content Pending
Life Is Sacred Coalition
Mission of Life Is Sacred Coalition: To enhance the quality of life through education and encouragement.
Background: The Life is Sacred Coalition (LISC) is comprised of staff from various disciplines within the Division of Behavioral and Mental Health Services (DBMHS) striving to help make our communities a safer and healthier place to live.
Goal: It is the goal of LISC to help build a coalition within the community that promotes coordination and collaboration between community members and resources. LISC aims to help build networks on the Navajo Nation to promotion life preservation education and awareness.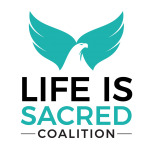 LISC Long Term Goals: 
Provide technical assistance to coalitions within communities on the Navajo Nation
Provide prevention education and awareness on substance use and suicide
Improve collaboration between resources in a community
Provide positive programming for communities
Decrease substance use in communities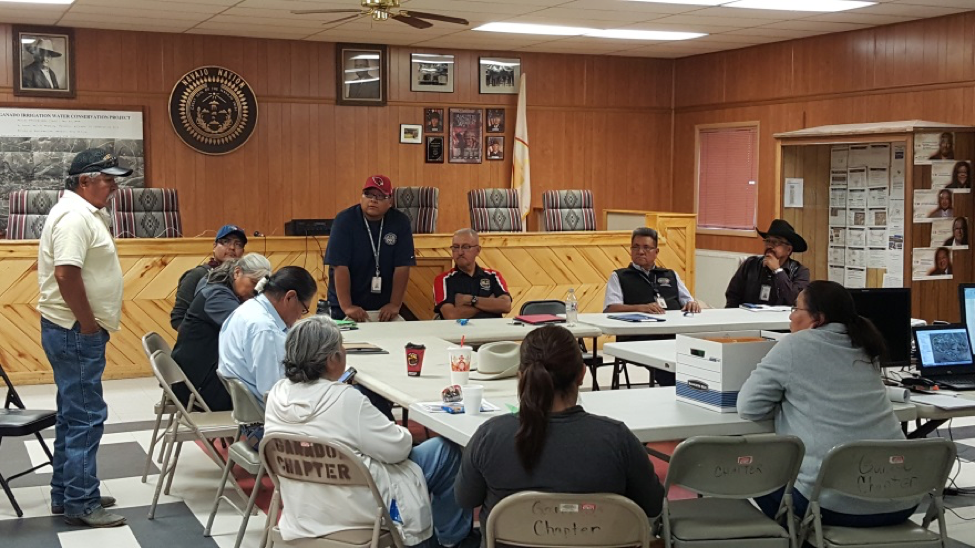 Question, Persuade, Refer (QPR)
Information coming soon!