Welcome to the Center of Harmony & Recovery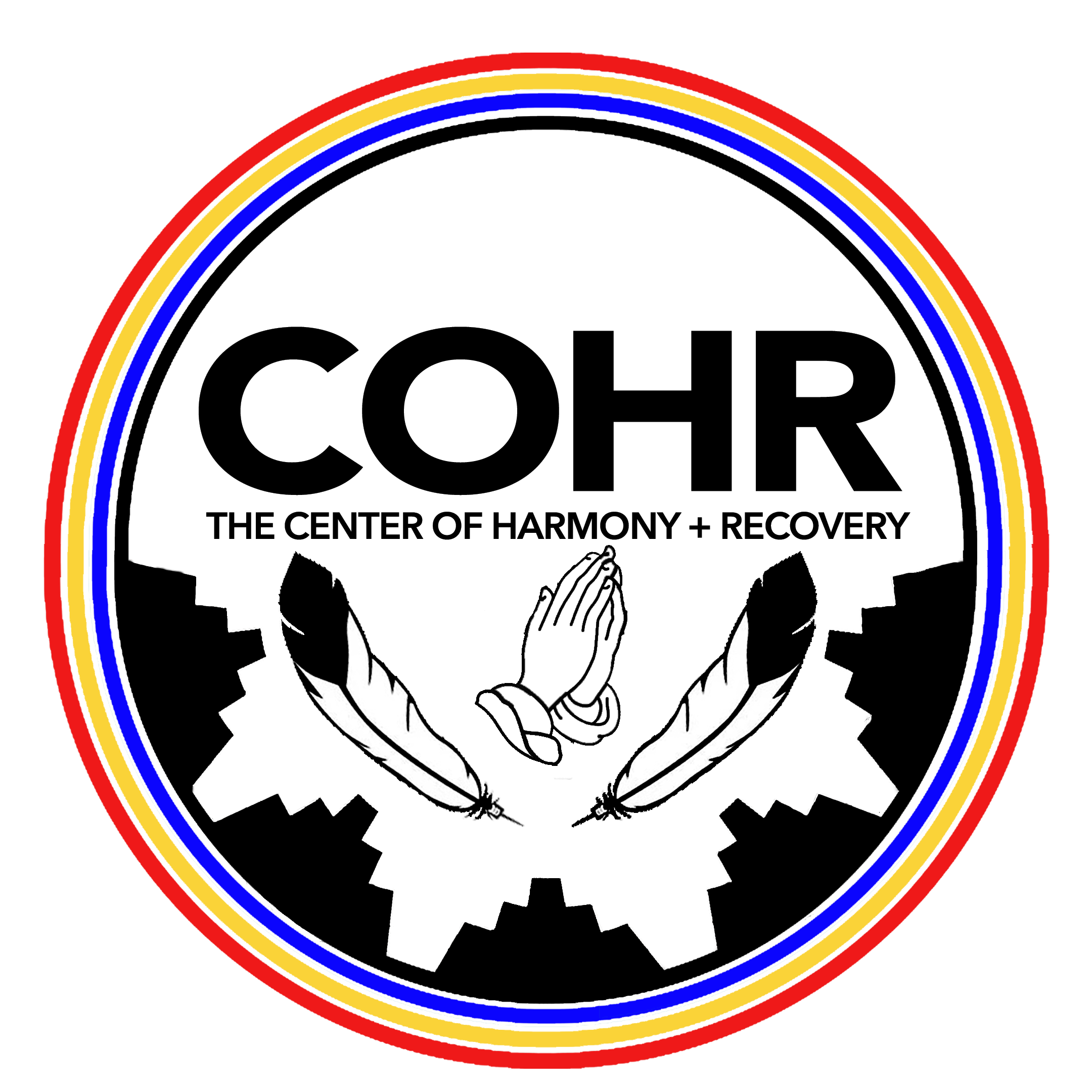 The Center of Healing and Recovery ("COHR") was created to provide a community of healing. The COHR intends to help our members accomplish recovery, rejuvenation, and refocus to positively move their life forward. It is our mission to work collaboratively to increase capacity and reduce the impact of opioid misuse among the Navajo population.
Help is here.
Connect with us today !

Why See a Opioid Recovery Practitioner
Anyone who takes prescription or illegal opioids can become addicted to them. Natives experience higher rates of addiction. Once addicted, it can be hard to stop. Our team provides Navajo people the best resources in opioid prevention and treatment, helping community members feel beauty from within and all around.