Using a holistic approach, DBMHS offers assessments; residential and outpatient treatment programs; individual, group, and family therapy; adventure-based counseling; crisis counseling/intervention; and after-care services. Unique to DBMHS are the cultural and spiritual services such as ceremonies, prayers and church services offered by traditional and faith-based practitioners. The Navajo Regional Behavioral Health Authority (RBHA) provides medically necessary case management services for Navajo People with serious mental illnesses.
Our primary services include the following:

Outpatient Mental Health and Substance Abuse Care
Adult
Adolescent
After-Care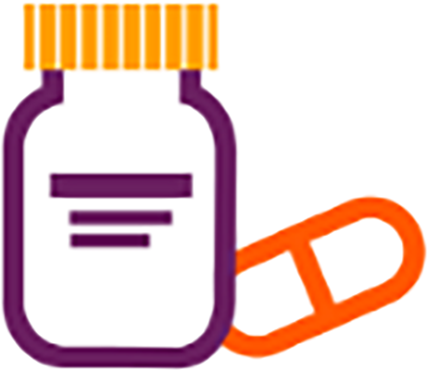 Residential Mental Health and Substance Abuse Care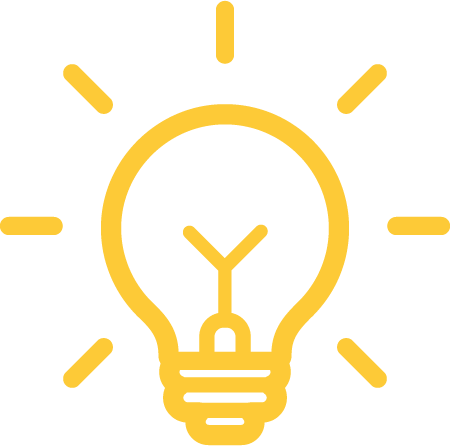 Outreach Services
Substance and Suicide Prevention
Building Communities of Hope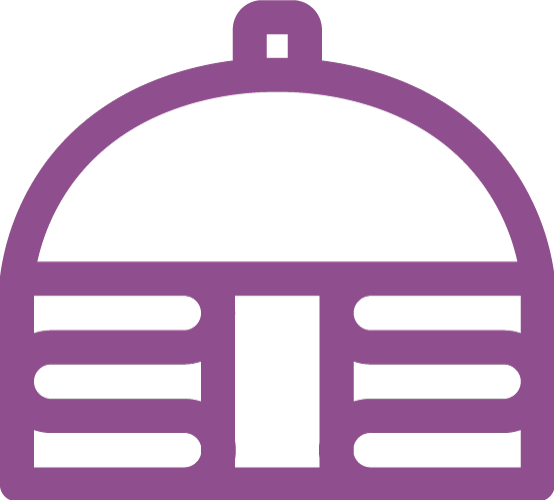 Traditional Based Services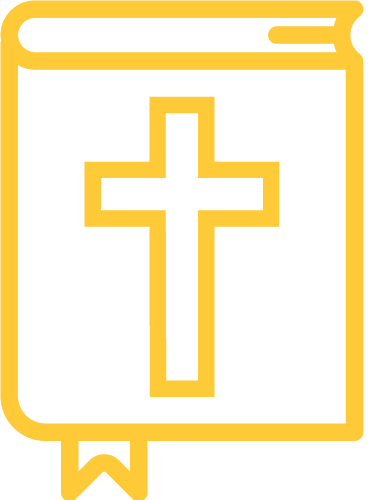 Regional Behavioral Health Authority (RBHA)
Services are provided in accordance with the American Society of Addiction Medicine (ASAM) Patient Placement Criteria. ASAM conceptualizes treatment as a continuum within the five levels of care, including decimal numbers  used to further express gradations of intensity of services. These levels of care provide a standard nomenclature for describing the continuum of recovery-oriented addiction services. They are described below.
ASAM Level 0.5: Prevention and Early Intervention
ASAM Level I: Outpatient Treatment
ASAM Level II: Intensive Outpatient/Partial
ASAM Level III: Residential/Inpatient Treatment
ASAM Level IV: Medically Managed Intensive Inpatient Treatment
Eligibility and Target Population: DBMHS serves the Native American people who reside on and near the Navajo Nation that are seeking prevention, education, and outreach services for  alcohol and substance use and mental health.
Disclaimer: Please contact the nearest treatment center for detailed services. See our map showing treatment center locations.